Custom Software Development
Custom software development is a way to get a competitive advantage in the market due to the superior functionality a custom solution provides. With 18 years in IT, RG Software offers custom software development services to plan and deliver tailored quality software reliably and promptly.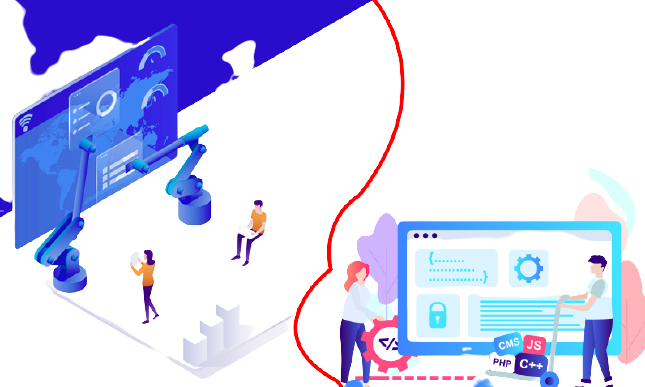 What Is Custom Software Development?
When an organization has a specific software need that can't be addressed with off-the-shelf software, it commissions developers to create custom software.
Custom software development is the designing of software applications for a specific user or group of users within an organization. Such software is designed to specifically address these users' needs better than more traditional and widespread off-the-shelf software can. Custom software is typically created just for these specific users by a third-party or in-house group of developers and is not packaged for resale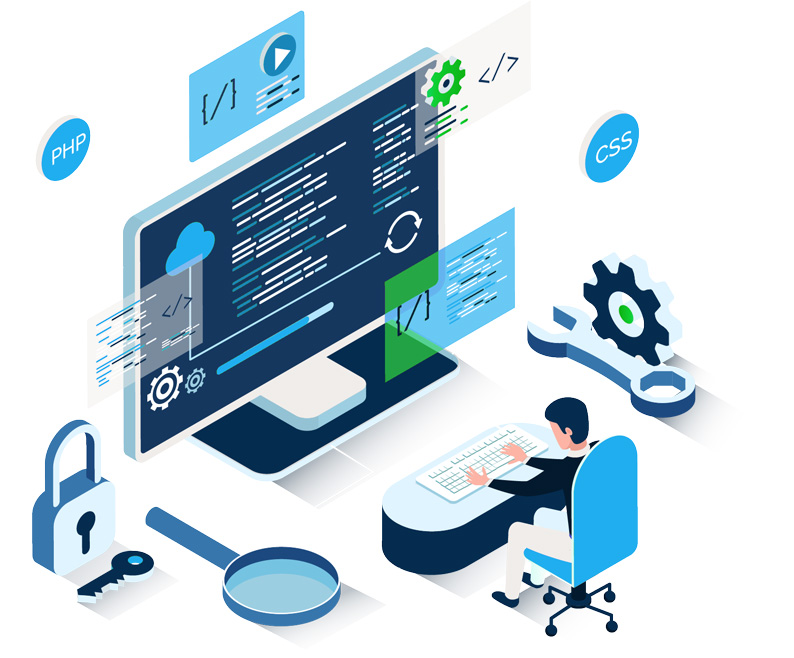 Benefits Of Custom Software Development For Your Business