Digital marketing is the component of marketing that utilizes the internet and online-based digital technologies such as desktop computers, mobile phones, and other digital media and platforms to promote products and services
Taking the right approach to Social Media Marketing improves brand recognition and user experience.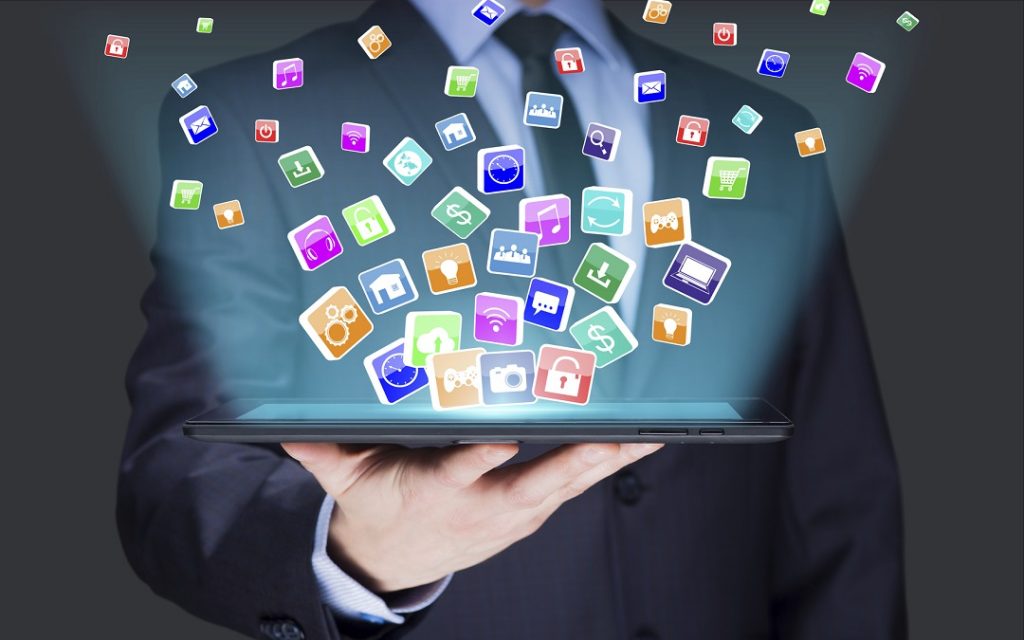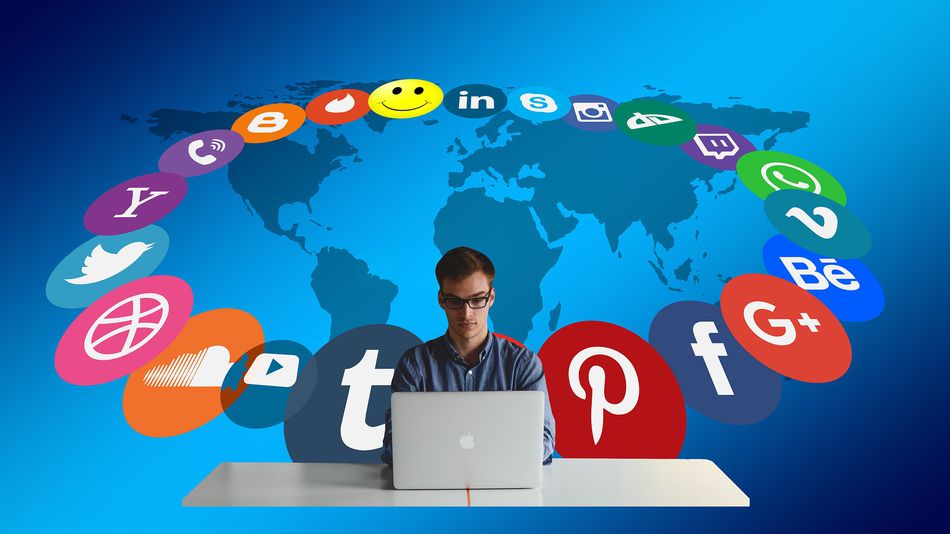 Social media platforms such as Facebook and Twitter allow people all over the world to stay connected. They are also a comprehensive propaganda tool for entrepreneurs. Making the most of social media platforms is a great way to build brand awareness and attract more website visitors. Our search engine optimization (SEO) team at rgsoftwares.com can help you build your social media profile and publish the messages that have the most impact on your followers.
We will help you grow your Online Business.
If your business has not yet appeared on Social Media, then you will miss many sales opportunities. rgsoftwares.com can help you make the right decision, from choosing the right social media platform to adjusting the impact of your publishing plan.
Call: +92300 8368077, +92302 7283939