BUILD A MOBILE-OPTIMIZED, GOOGLE-READY, WORLD-CLASS WEBSITE.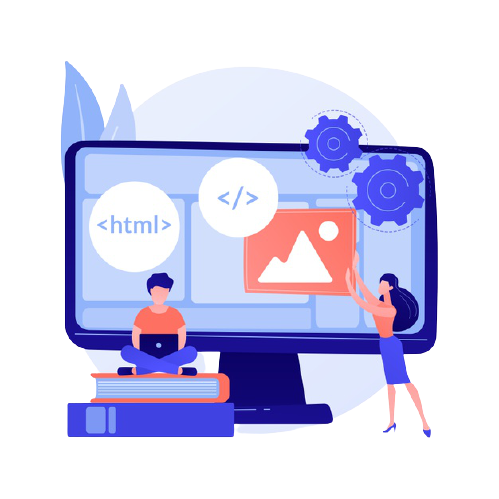 The ultimate goal of any website is to attract, engage, influence and convert visitors. To do this, we first need to understand your visitors-their goals, roles and personalities. We also need to understand the competitive landscape, information resources and functional requirements. , Analysis; we need to clearly define the purpose of the website.
With the task without a doubt described and studies in hand, the innovative crew constructs interface wireframes. Graphic layout compositions quickly follow, however now no longer without strategic overview and scrutiny. It is certain, the worthwhile layout is deliberate—every single pixel—and has to meld shape and characteristic to steer traffic closer to predefined advertising goals.
Finally, we carry the imaginative and prescient to life. Using contemporary technologies, our experts expand every web page mobile-up, user-optimized, and Google-ready. At launch, we provoke the search-advertising motion plan derived at some point of strategy, riding certified visitors to a website designed for conversion. Updating the web web page is convenient for the usage of the content material editor.
Now a days the life style of the people is different. People feel uncomfortable and time consuming for going crowded markets. So, E-Shopping is a boon as it saves lot of time. Online shopping is a process whereby consumers directly buy goods, services etc. from a seller without an intermediary service over the Internet. Shoppers can visit web stores from the comfort of their house and shop as by sitting in front of the computer or using mobile. Online stores are usually available 24 hours a day and many consumers have internet access both at work and at home.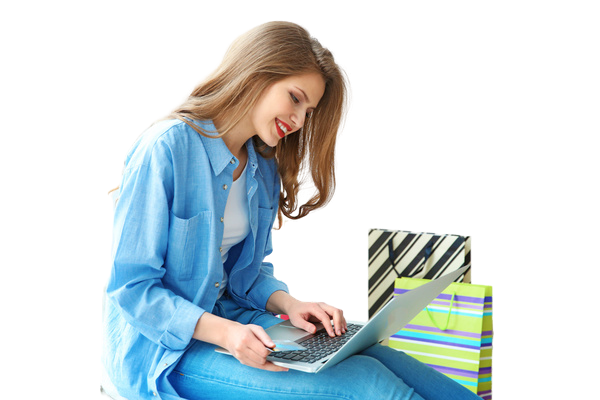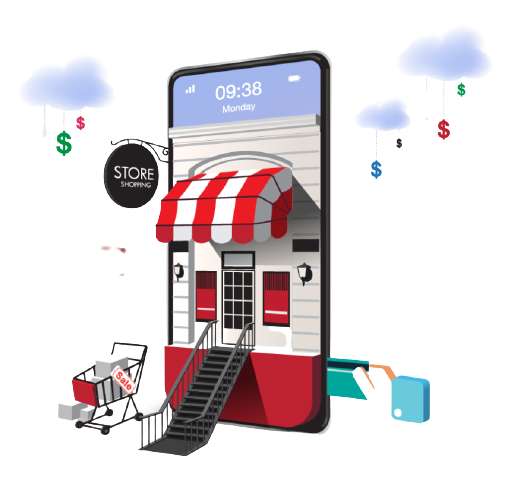 WE DEVELOP SEO-FRIENDLY WEBSITE
Fully Managed and Effective SEO strategies that drive Sustainable Growth
Your website has the potential to be your most valuable marketing asset. rgsoftwares.com makes sure that it is by optimizing your website so that you show up above your competitors in paid, organic, mobile, and voice-activated searches relevant to your products, services and geographic area.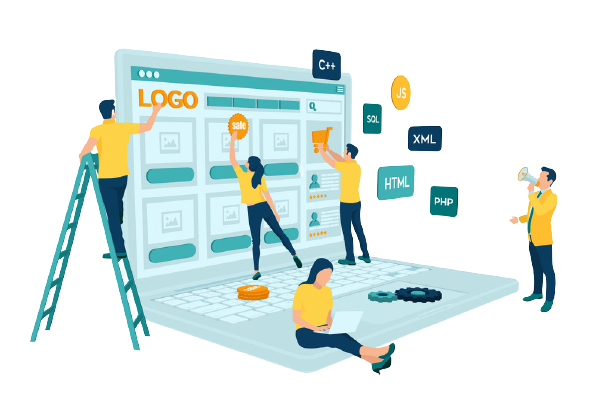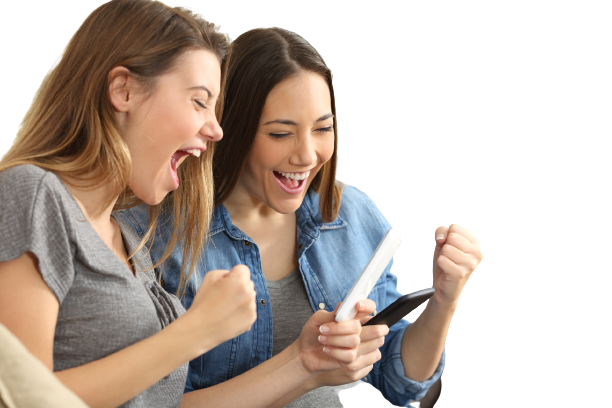 MOBILE FRIENDLY WEBSITE DESIGN
Now more than ever, businesses are focusing on creating delightful mobile website experiences.
We have entered a new age of internet usage—specifically, mobile internet usage. Consumers turn to their mobile devices not just to text, social network, and get directions; they are using them to optimize their lives. So much have mobile devices become ingrained into our daily routine that consumers reflexively reach for their phones when they're bored, tired, curious, or even hungry (Uber Eats, anyone?).
WE DEVELOP FAST & SECURE WESITES
It's not easy to pick a company to create a software application for your business. You must search for companies to bid for the work and select the company that promises the right price and level of service. These companies typically meet with the requesting organizations to assess their needs and determine the total amount of work required to create the custom software.
We have applied and adopted a certain techniques to develop websites for a large number of user base.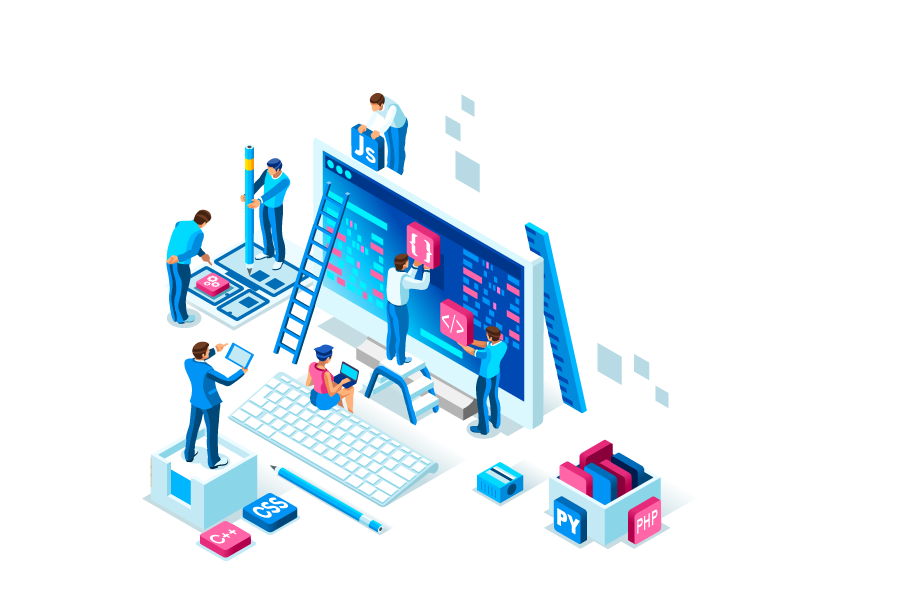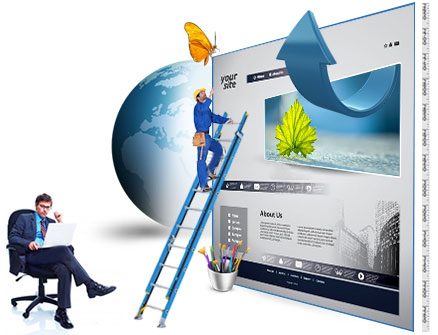 We Develop Best Website Designs to Inspire Visitors
This first impression depends on many factors: structure, colors, spacing, symmetry, amount of text, fonts, and more
Designing for an audience that has a dramatically different taste than you can be daunting, but it is possible. Through design research and a clear strategy, a custom website design can be crafted beautifully.
Our Website Design Process