Website Maintenance & Management
Website maintenance is the act of regularly checking your website for issues and mistakes and keeping it updated and relevant. This should be done on a consistent basis in order to keep your website healthy, encourage continued traffic growth, and strengthen your SEO and Google rankings.
Our expert & Professional website management group presents complete website maintenance offerings to preserve you usually prepared to get the attention of your customers.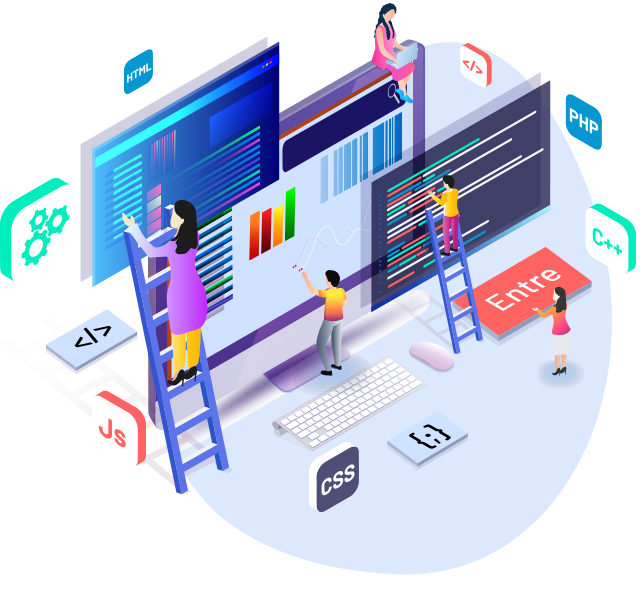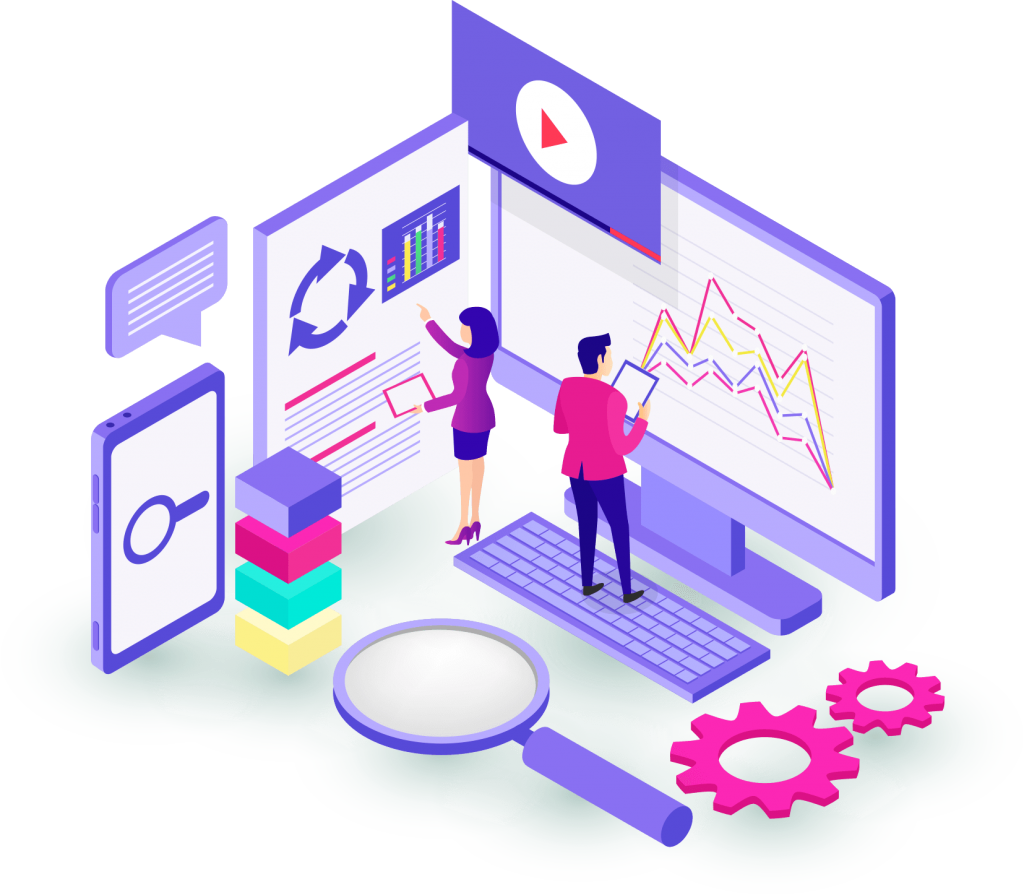 Maintenance entails the work of keeping your content fresh and engaging. So, website maintenance may involve:
Adding new content via new pages or blogs
Adding new video content and/or images (or replacing old stuff that doesn't attract traffic anymore)
For best traffic, you also need to maintain the off-site but online elements that drive traffic, like online reviews and your social media accounts.
Of course, to know what needs updating or enhancing, you need metrics. So, one of the big jobs of website maintenance is monitoring your analytics, assessing performance, and looking for patterns in user behavior then creating a strategy to improve performance.
Management mostly involves the "back end" stuff that keeps your website live, as in, actually viewable on the internet. Website management includes tasks like:
Performing regular CMS and plugin updates
Restoring your website from a backup
Making changes to your DNS (domain name server) to:

(Re)Direct traffic
Create a subdomain
Setup email using your domain (e.g. yourname@yourdomain.com)